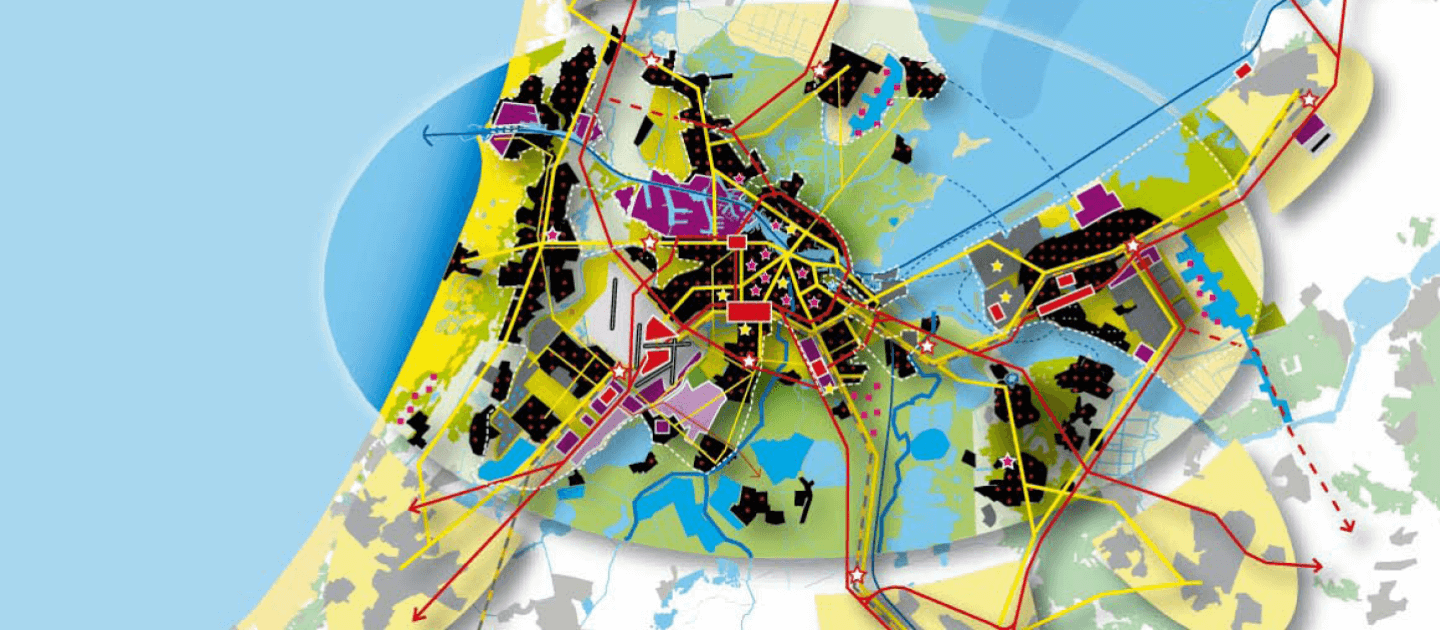 The construction of new homes has reached a bottleneck as a result of a shortage of building locations and an emphasis on new construction within cities; so-called urban construction. The available land and space in larger cities is becoming scarcer, as tension in the housing market there is on the rise.
People's savings are losing their value. The interest rate is so low that it does not come close to compensating for price increases.
TK Vastgoed specializes in the purchase and sale of strategically located land. The parcels offered by us are a minimum of 250m². Since the size of the plots and their location are very different, you can decide for yourself what amount you wish to invest.