TK Vastgoed has been active since 2014 in the purchase and sale of land projects that could potentially be developed for housing or recreation. The projects are located throughout the Netherlands and are selected and tested with the greatest care by independent professional specialists. This involves looking at the future perspective and the development potential of the project.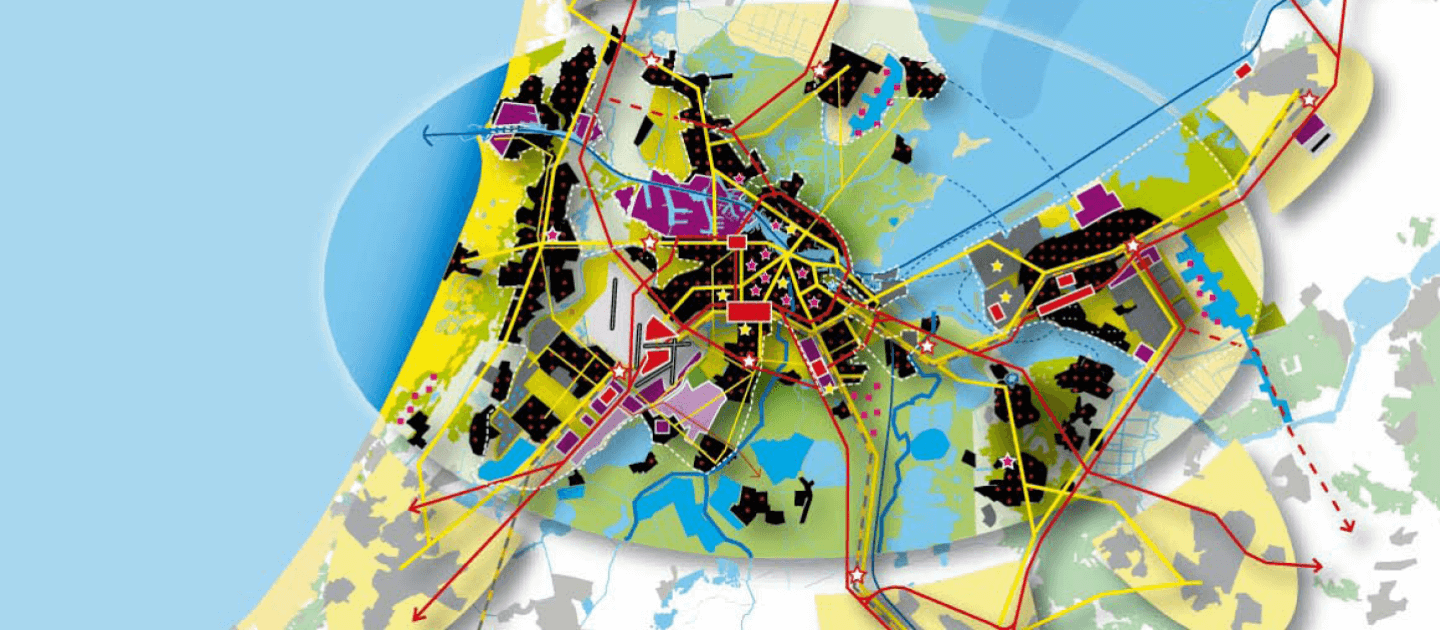 The construction of new homes has reached a bottleneck as a result of a shortage of building locations and an emphasis on new construction within cities; so-called urban construction. The available land and space in larger cities is becoming scarcer, as tension in the housing market there is on the rise.
Welcome to TK real estate. Do you find service as important as we do? Do you have questions or can not find something? We like to help you!
If someone invests in a single share, a single business, a single country or a single sector, that person is taking an unnecessary risk. In that case, it only takes one bad turn to lose a lot of money.